WordPress Drag And Drop Page Builder Elementor
If you are getting rid of default page builder from WordPress then you are reading at right place.
If you create a new page in your WordPress site then you see a same editor as you see in your writing blog posts, in that editor there are two options either visual or type in the code of HTML but if you don't know HTML much and you want to create an stunning page for your website, then you should try a Custom/Visual page builder through which you can make a page by just drag and drop.
Elementor is one of the plugin which allows you to build pages by just drag and drop, it is the plugin which has more then 700,00+ active installations.
There are many reasons to use Elementor, but I will tell you my reasons why I love to use the Elementor as a visual page builder:—
Free
As of being almost free(not fully free), I like it because it gives you  good features at free which I was thinking is not possible when I first installed this plugin. If you loved the plugin, you can also get the paid one.
Features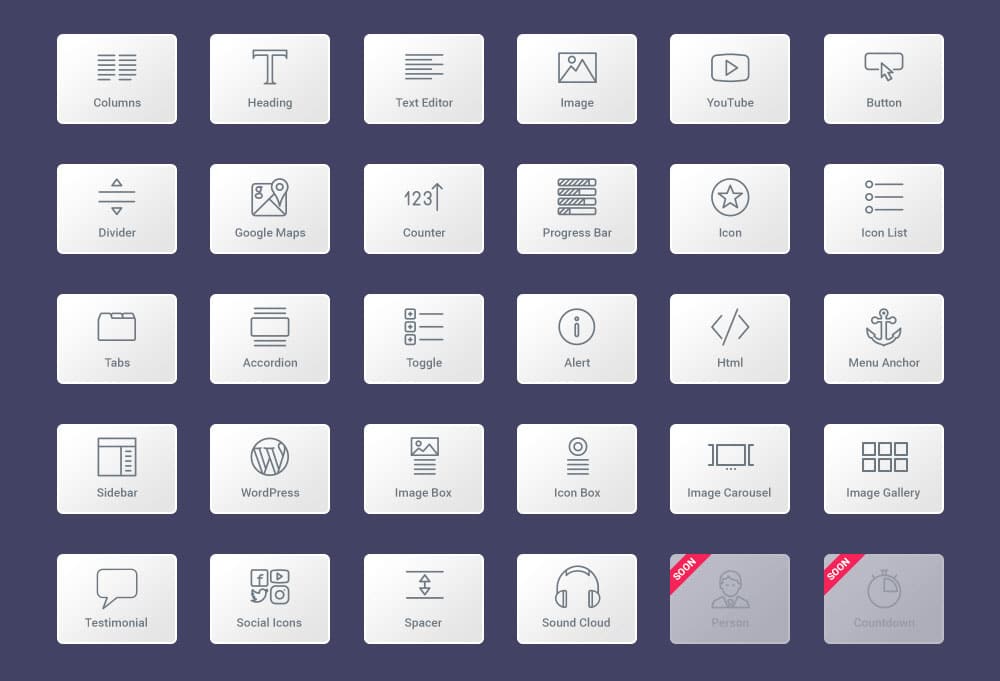 Its free version gives a good amount of features which an average blogger needs(like me). It also gives you the option to add WordPress widgets to your one single page.
It has the following features(Applicable Only To Free Version):-
Custom HTML Widget
Image Adder
Button Adder
Text
Video
Google Maps Widget
Adding Columns
Side Bar
WordPress Widgets Which Are According To Your Theme And Plugins
Ease Of Use
It have a good and great user interface which can be easily understood by everyone.
Responsive
Pages made with Elementor are responsive which means it can be easily viewed or surfed on any device, whether its smartphone or a desktop.
I hope you liked the post and if you had any question you can ask below through comments.
If you really liked the post by your heart, then you can say few words of appreciation.
Thank You ( A Post By Bhupender Singh)
Also Read 10 Best Android Apps To Use In 2018