---
How to start a website in India in 2018. How to make money with it?
Websites are getting more popular day by day and if you are thinking " How can I start a website and start earning?" then keep reading the post……
The first thing you need to start a website is money however you can also make free website but it matters a lot, I will tell about that later On….
What Do You Need?
Here are the things you need to start a website:—–
Domain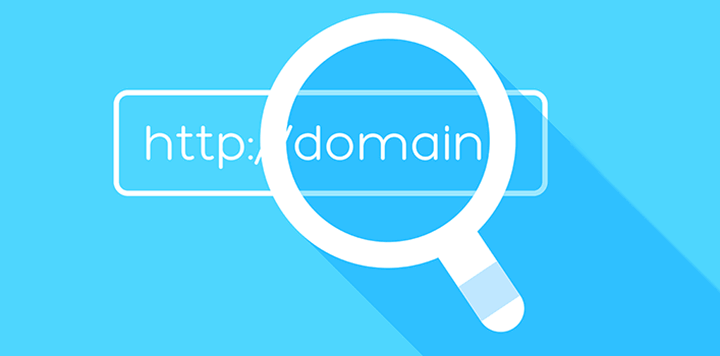 What Is It?
Domain is an extension placed after any word for example indiaallinone.xyz here .xyz is domain. There are many domains the most preferred domain in the world is .com and in our country India .in is the most proffered and also the .in is a country level domain.
Where To Buy?
There are several registrars in the world and in India but the most domains are bought from GoDaddy, Big Rock etc.
Web Hosting

What Is It?
Web hosting is a service which makes your site run online. There are many types of web hosting for example Shared Linux Hosting, Shared Windows Hosting and lots more. It is the service which allows you to store data of your website for example photos, audio, text files and the main one the site files which makes up a website.
Where To Get It?
There are several sites to buy a web hosting. The most popular websites on the internet are Host Gator, Go Daddy, Blue Host etc.
Designing My Site
Hearing this in our mind we think that it is difficult to start but nowadays it is more easier then the early. There are drag and drop tools to make a website for example WordPress, Durpal etc. Or you can code yours if you know HTML, CSS and Javascript. Check out HTML basic tutorial on our site by clicking here
Soon I will be bringing tutorials on the WordPress site building, so you can also make a website easily.
That's All In The Post
I hope you liked the post and if you had any question you can ask below through comments.
If you really liked the post by your heart, then you can say few words of appreciation.
Thank You ( A Post By Bhupender Singh)